About
POSH BOY is a sports intervention story about young men and women finding hope through grassroots amateur boxing.
Boxing gyms are at the heart of deprived inner-city communities up and down the country. Their doors will always be open for challenged young individuals, continually at risk from violent crime, abuse, mental health, and other serious social issues. POSH BOY tells the rich and inspiring stories of these young people, their struggles, resilience, determination, and achievements, against all the odds.
With privileged access to boxing clubs across the UK, the powerful story of how grassroots boxing is intervening to save young lives can be followed on Instagram at @poshboydoc.
POSH BOY was made possible due to the Mother Brown Promise fund.
Credits
| | |
| --- | --- |
| Agency | Into The Fold |
| Production | Mother Brown Films |
| Directors | Caswell Coggins & Kevin Lee Brown |
| DOP | Jeremy Hewson |
| Add. Camera | Oli Ledwith, Charlie Herranz |
| Sound | Mark Keshishian |
| Producers | Paul Williams & Alessandra Davanzo |
| Exec Producer | Attila Horvath |
| Social Media Strategist | Emese Németh |
| Editor | Toby Conway-Hughes @ Marshall Street Editors |
| Edit Asset / Online Grader | Luke Tapley |
| Colour Grading | Lewis Crossfield @ Time Based Arts |
| Add. Grading | Max Ferguson-Hook |
| Composers | Daniel Peppe & Jon Collyer |
| Art Director | Logan Fisher |
Production Stills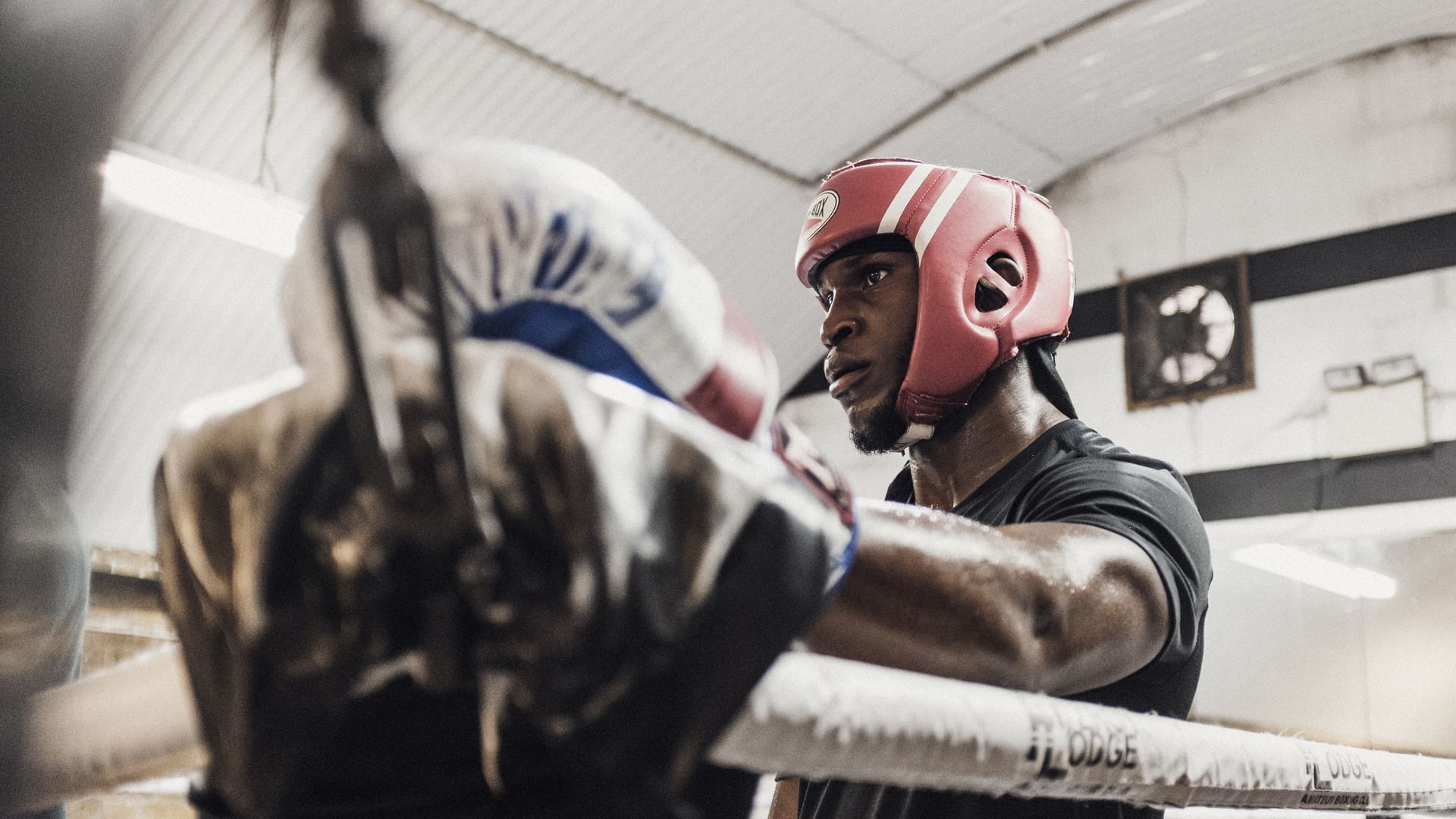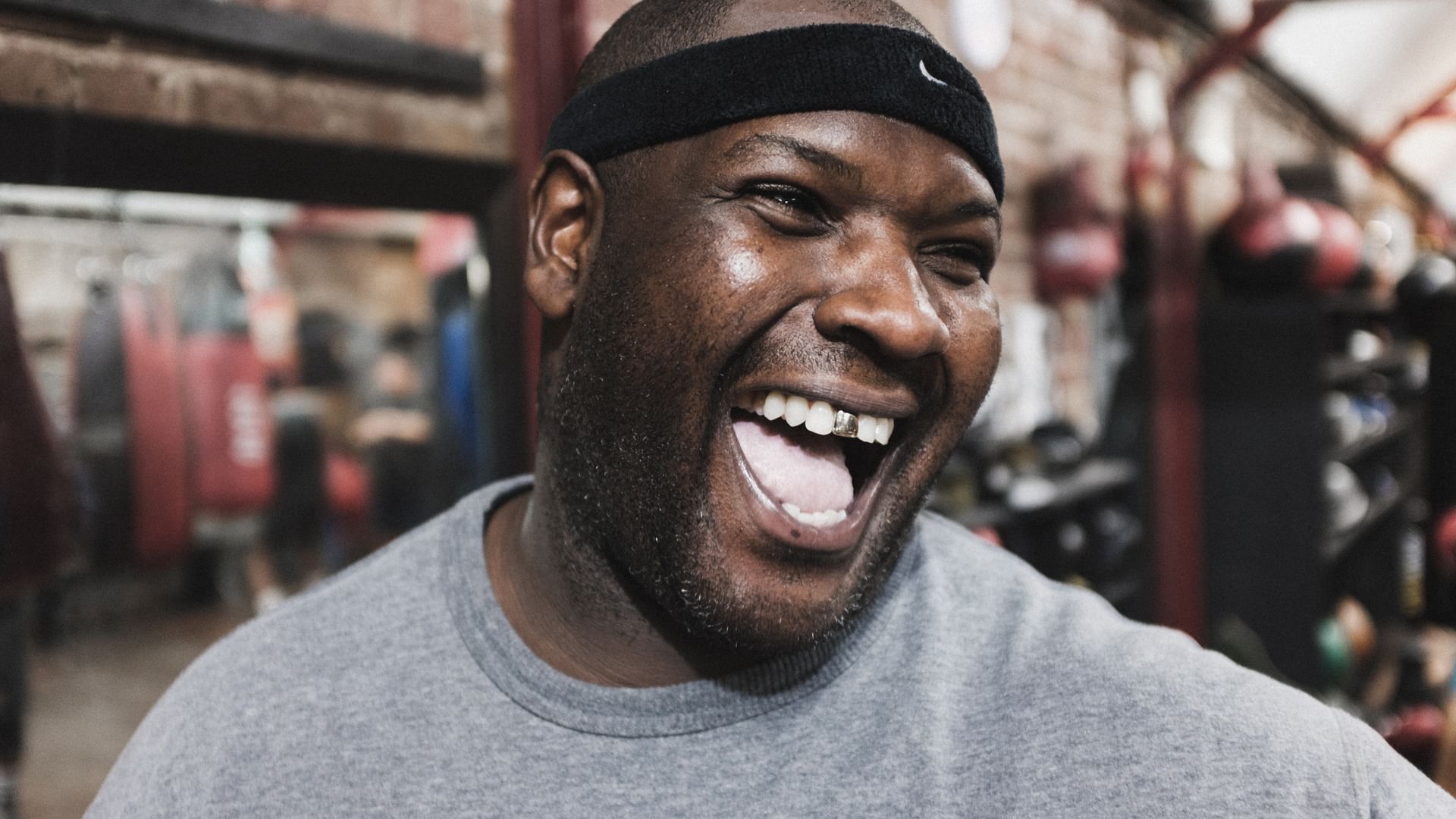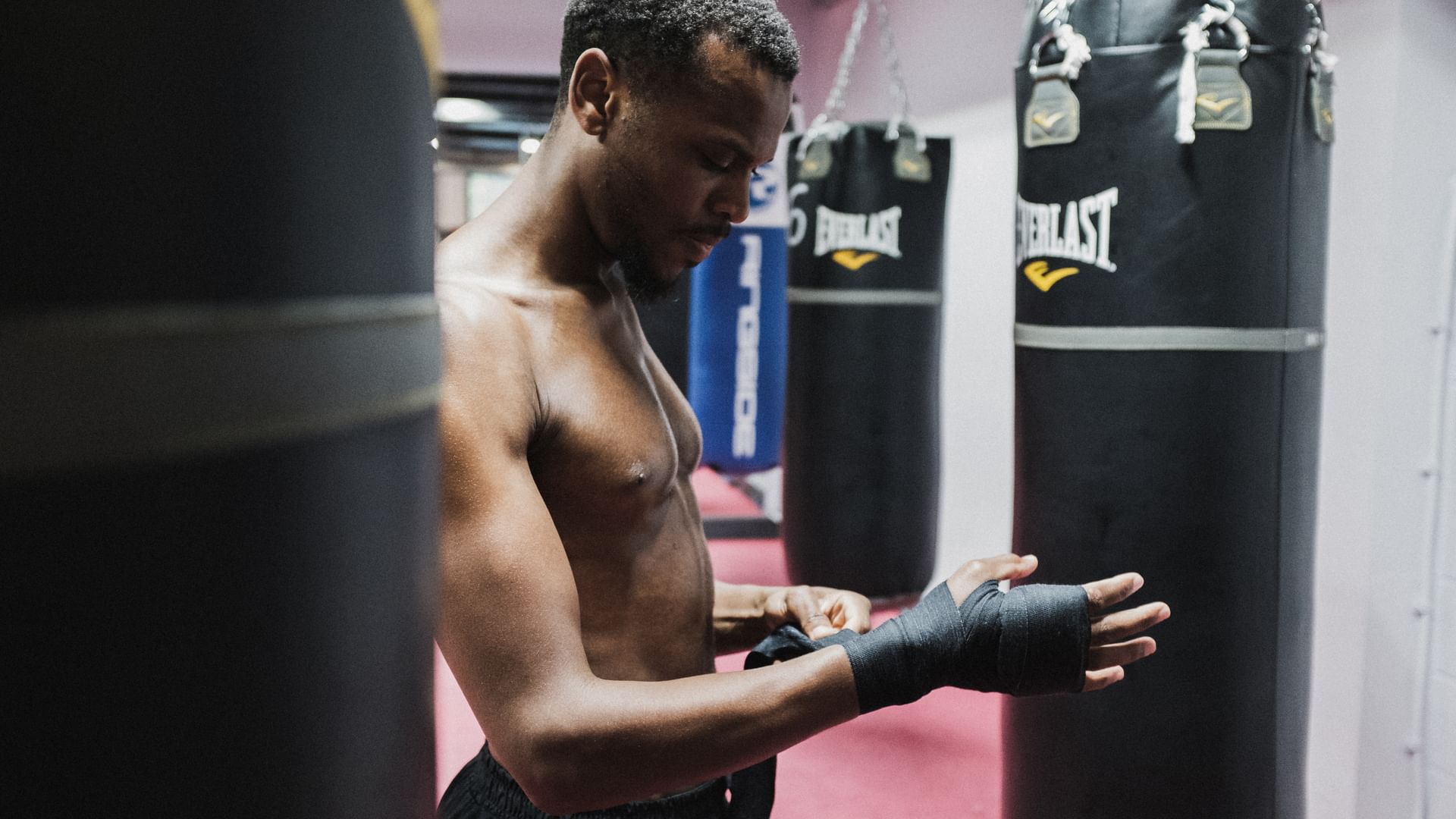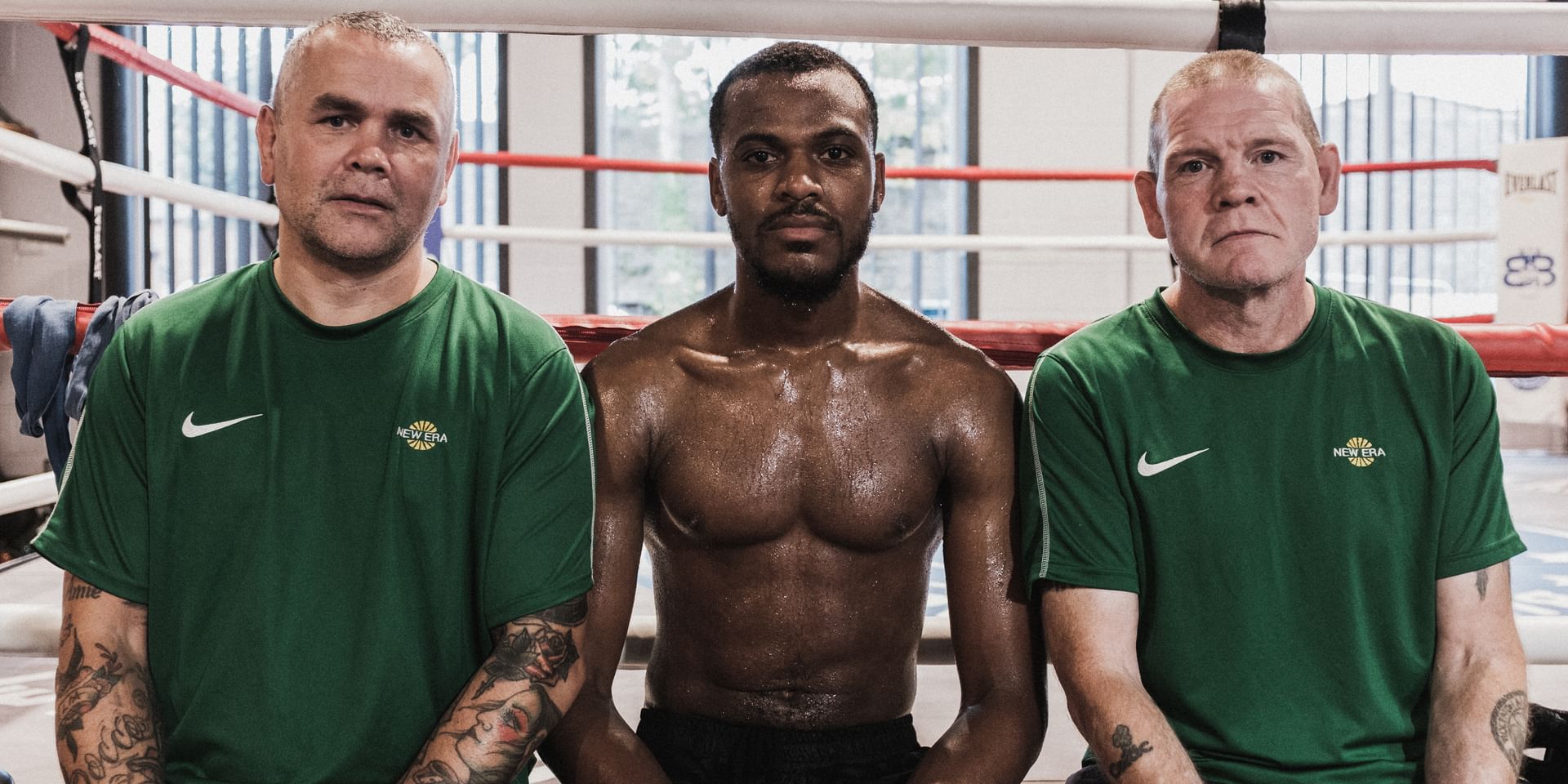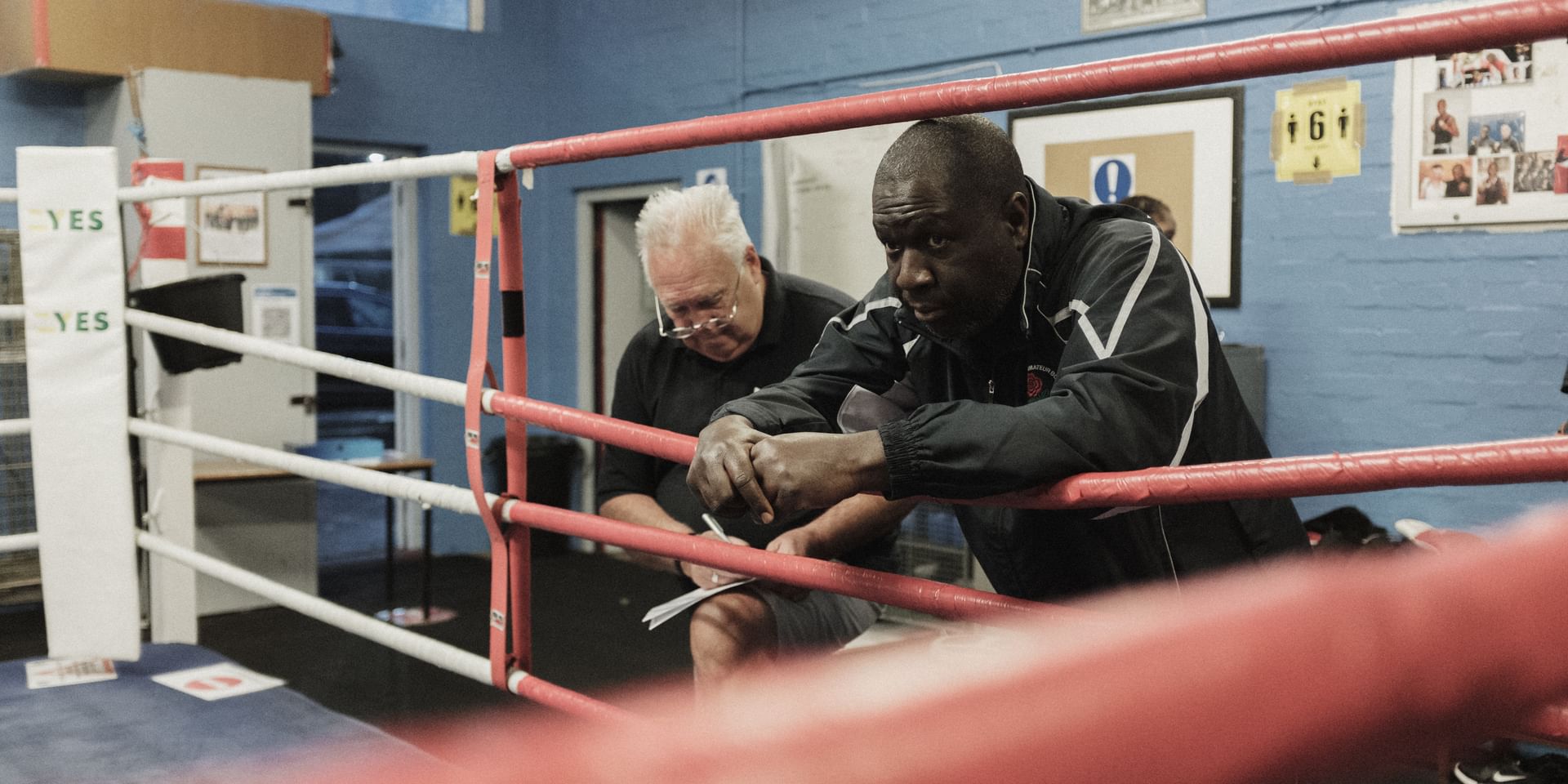 Feature Episodes
Stormzy and the Community
Discover other original stories
The Mother Brown Promise
We believe in the power of communities and social change. That's why we set aside
 10% from every production to fund powerful stories for charities, NGOs and other non-profits