Capturing human stories that inspire positive change.
For each production we deliver, we make a promise. We take 10% and put it into the Mother Brown Promise fund. We reinvest this fund into telling stories for which we have a special passion, conviction or soft spot. From the films we produce with charities to supporting storytelling in our local community, we feel compelled to shine a light on the amazing little corners of life that don't always have a stage.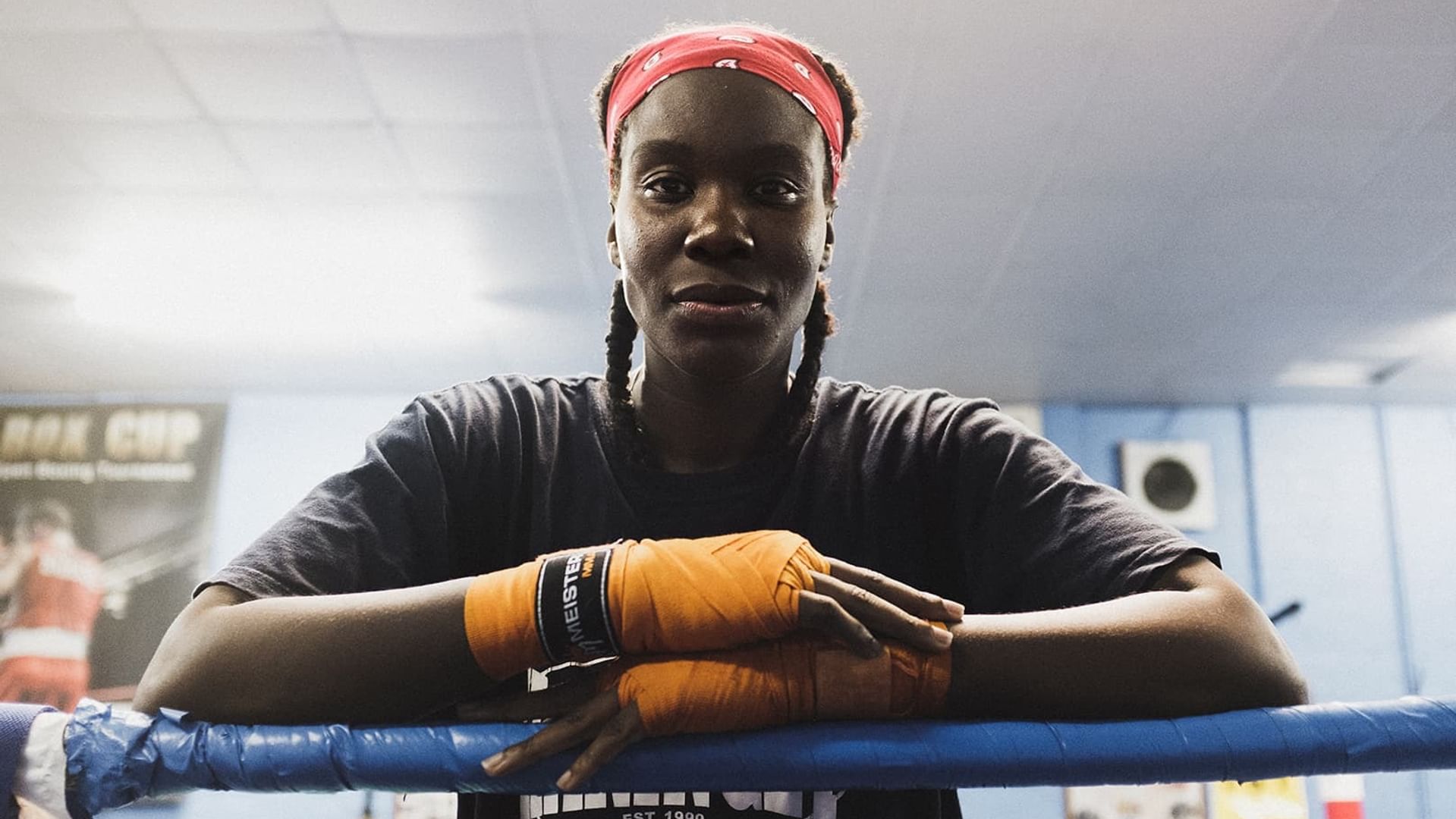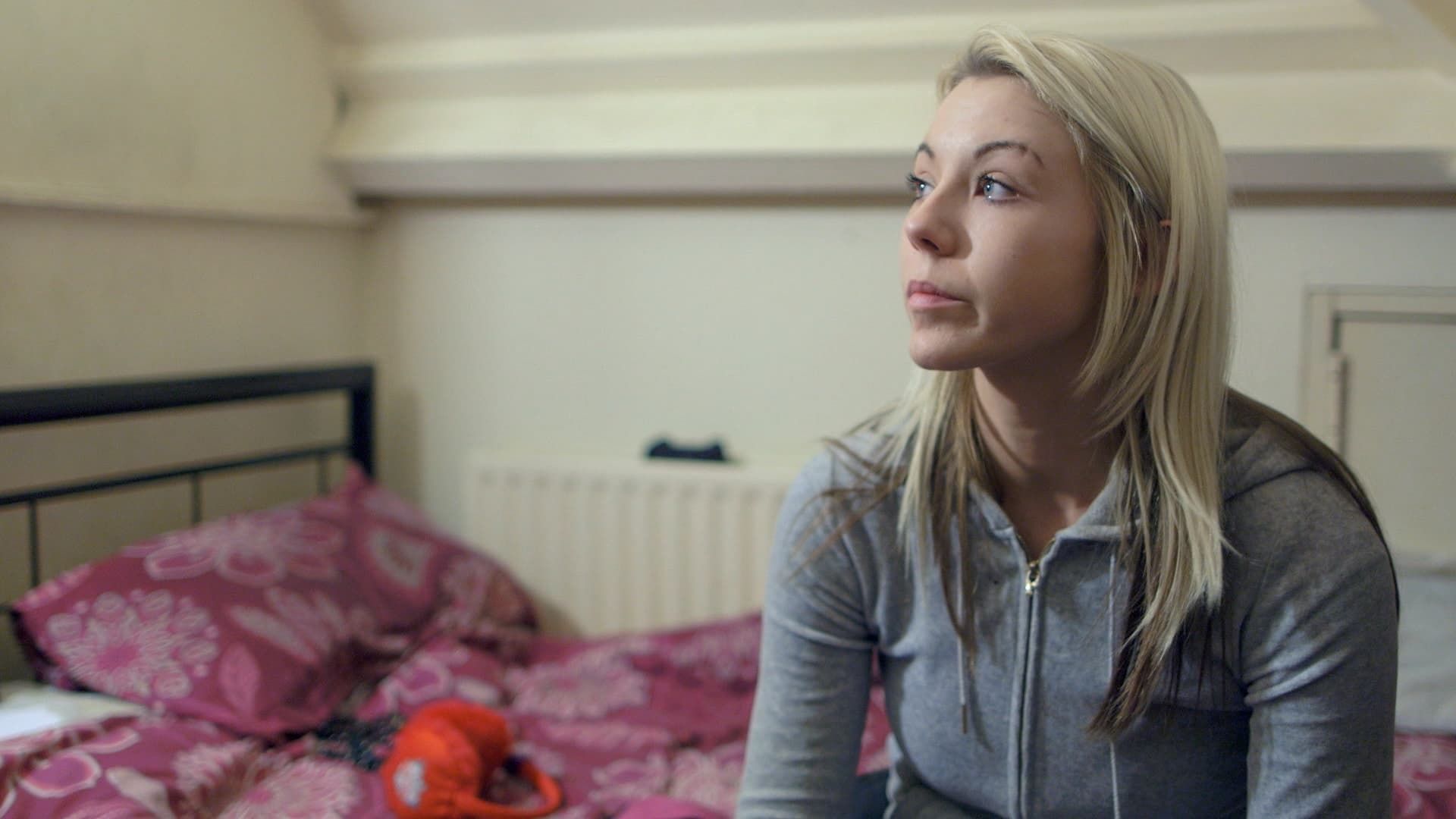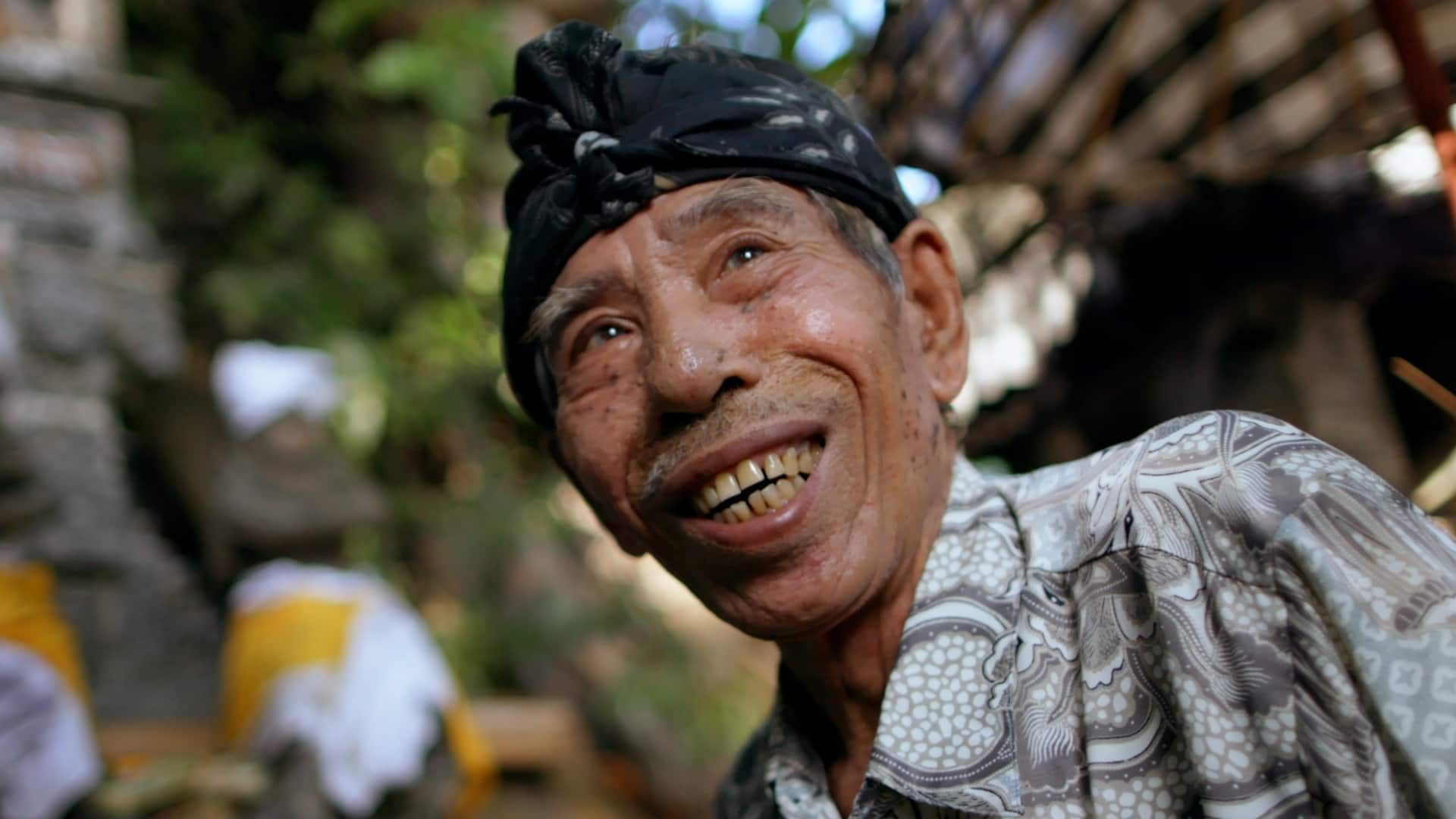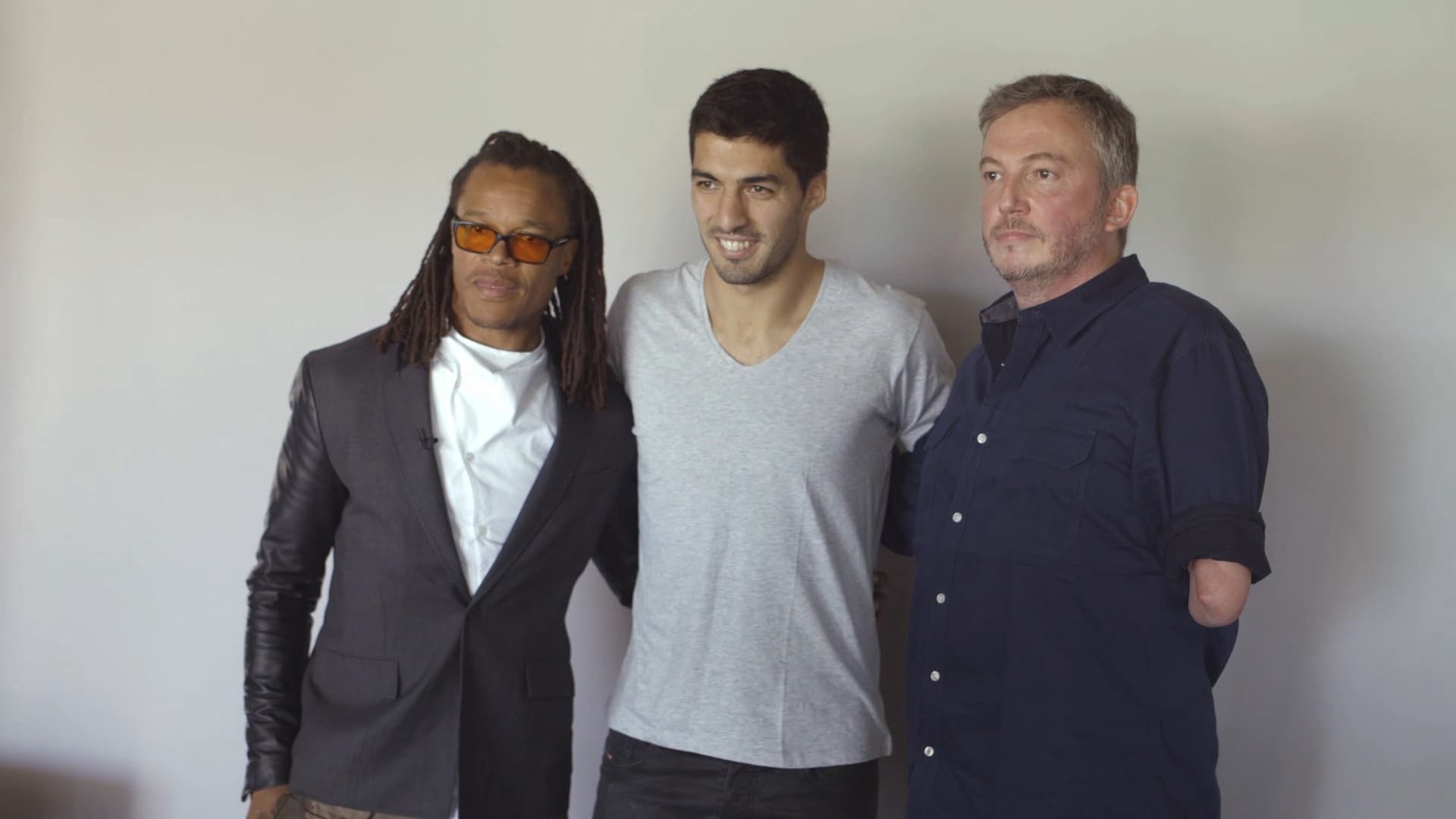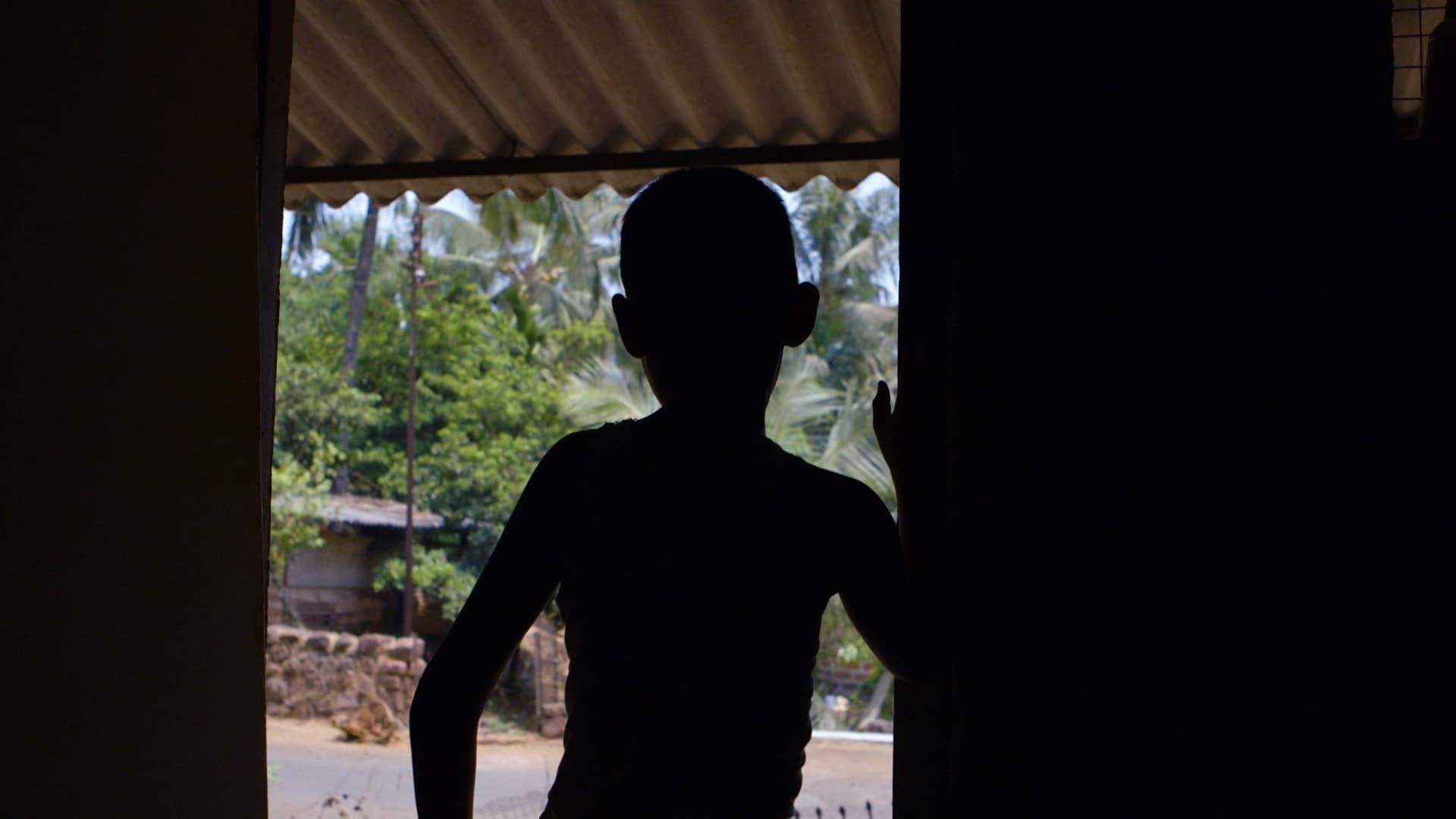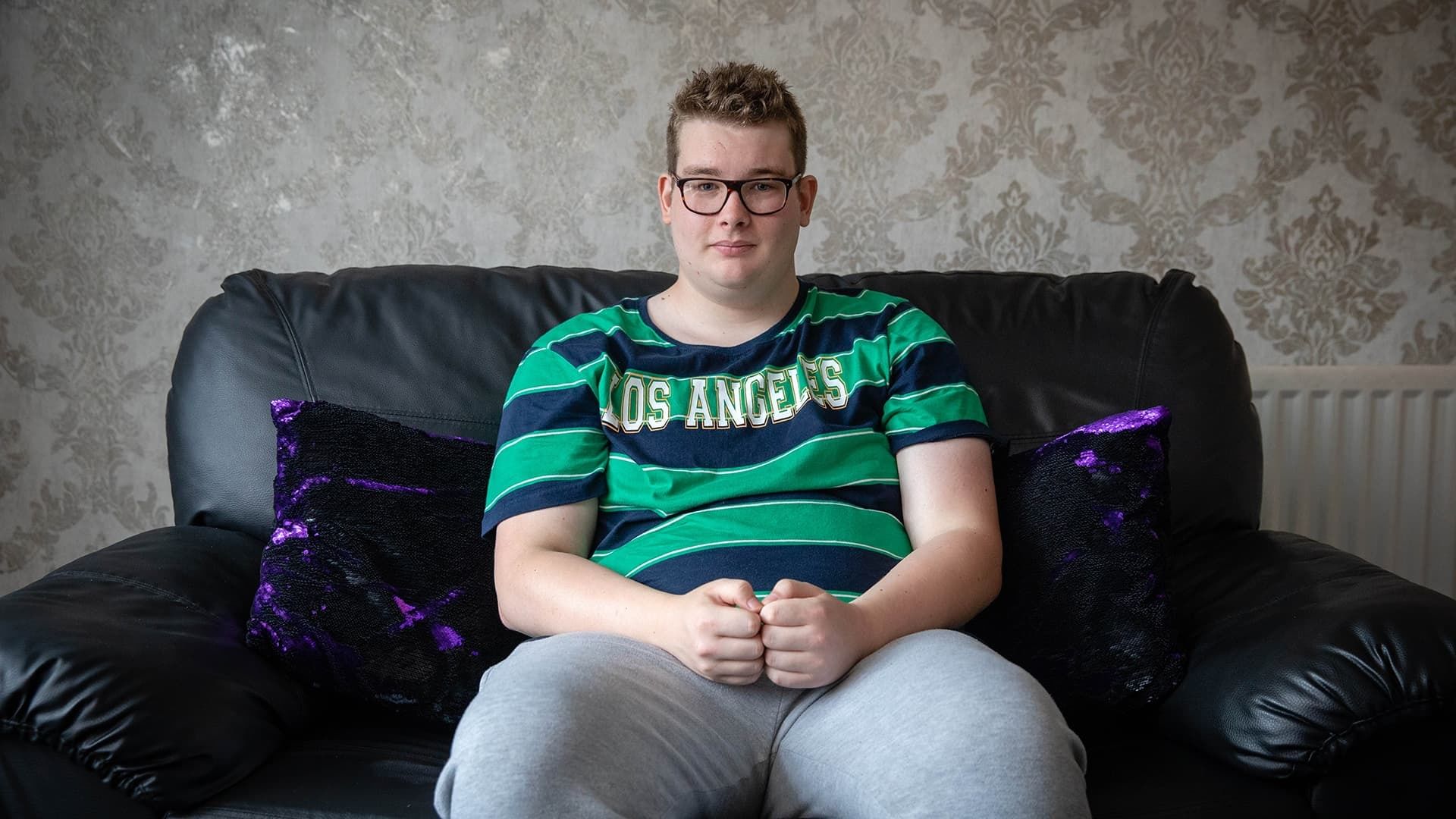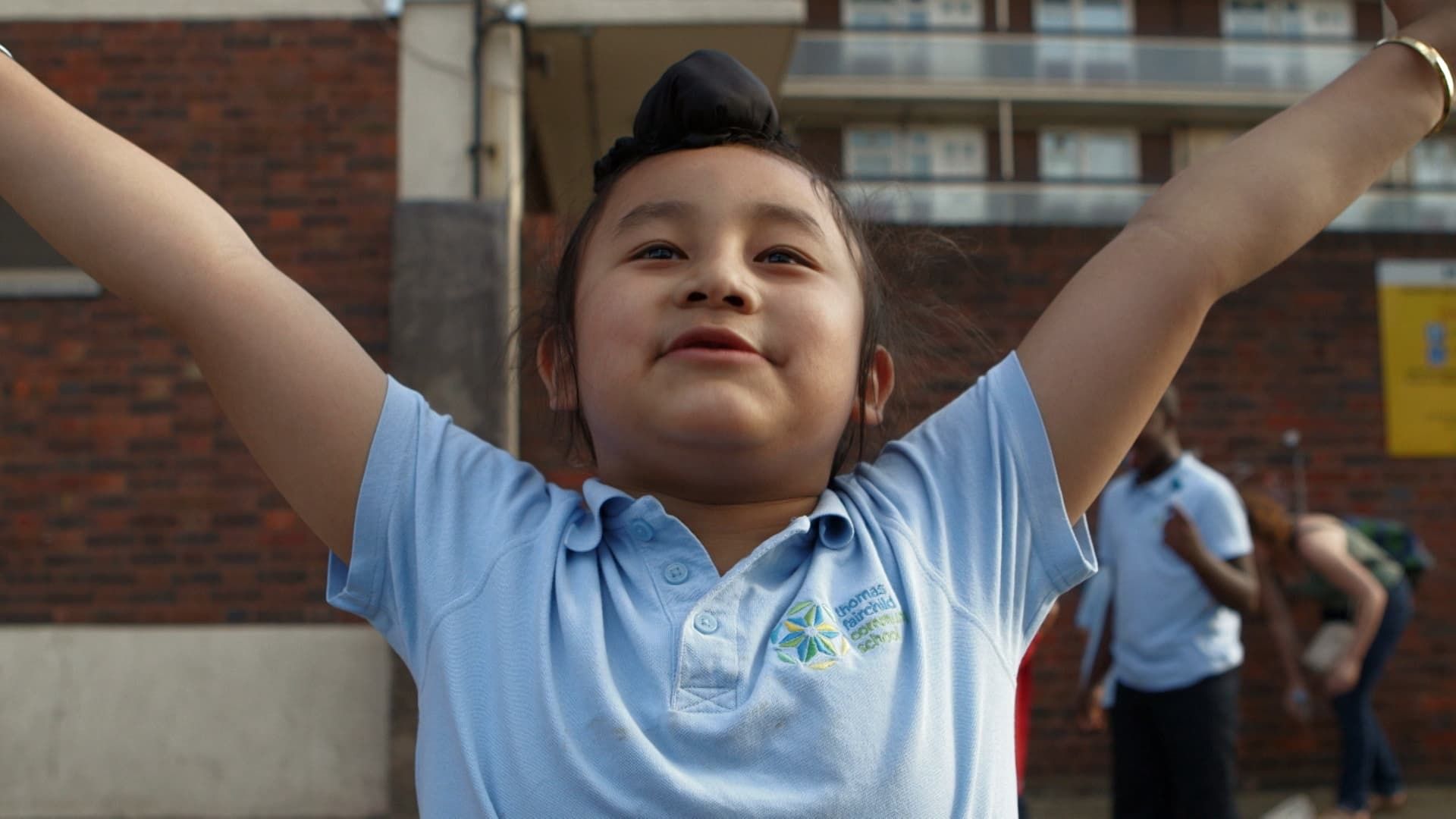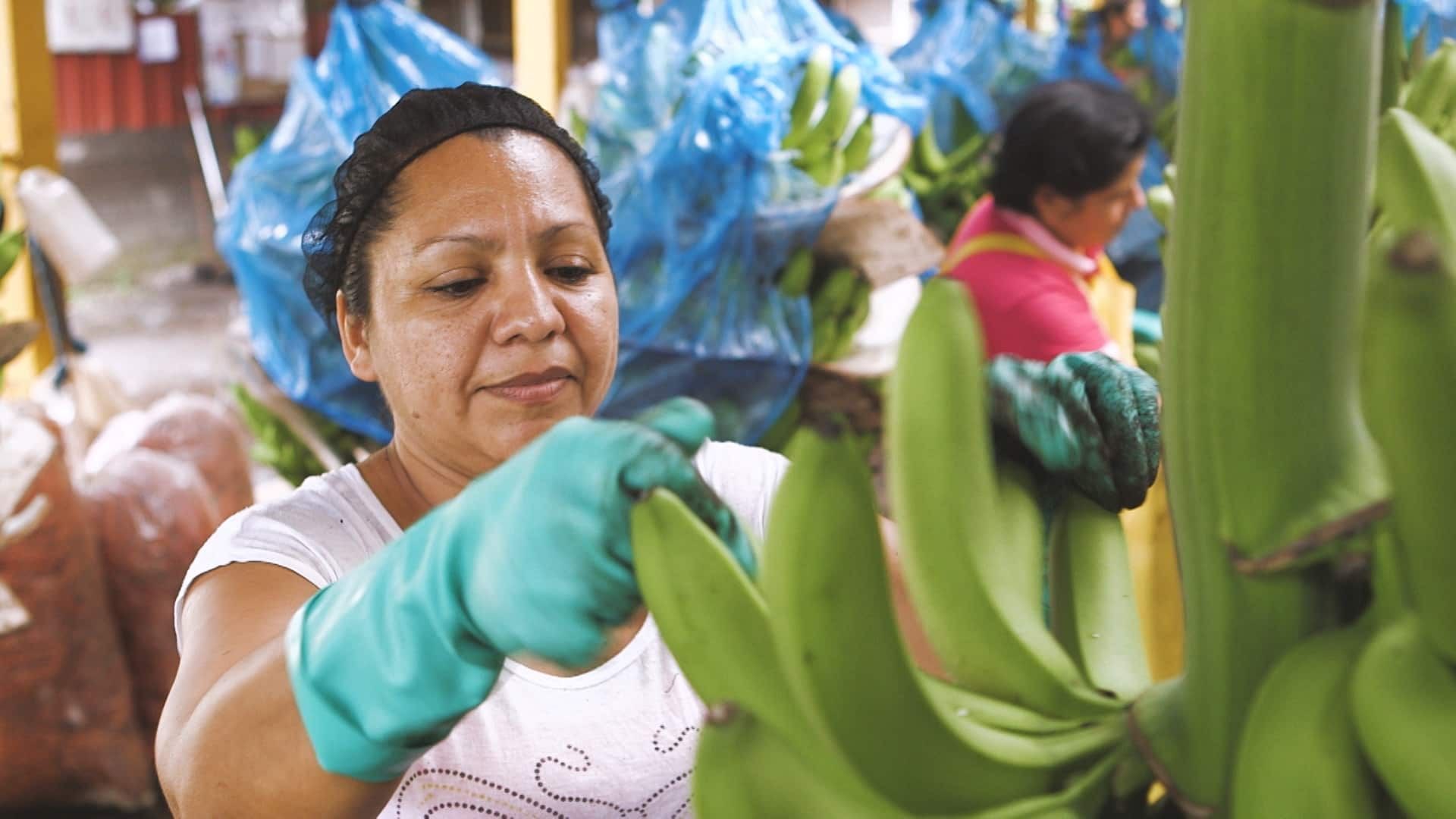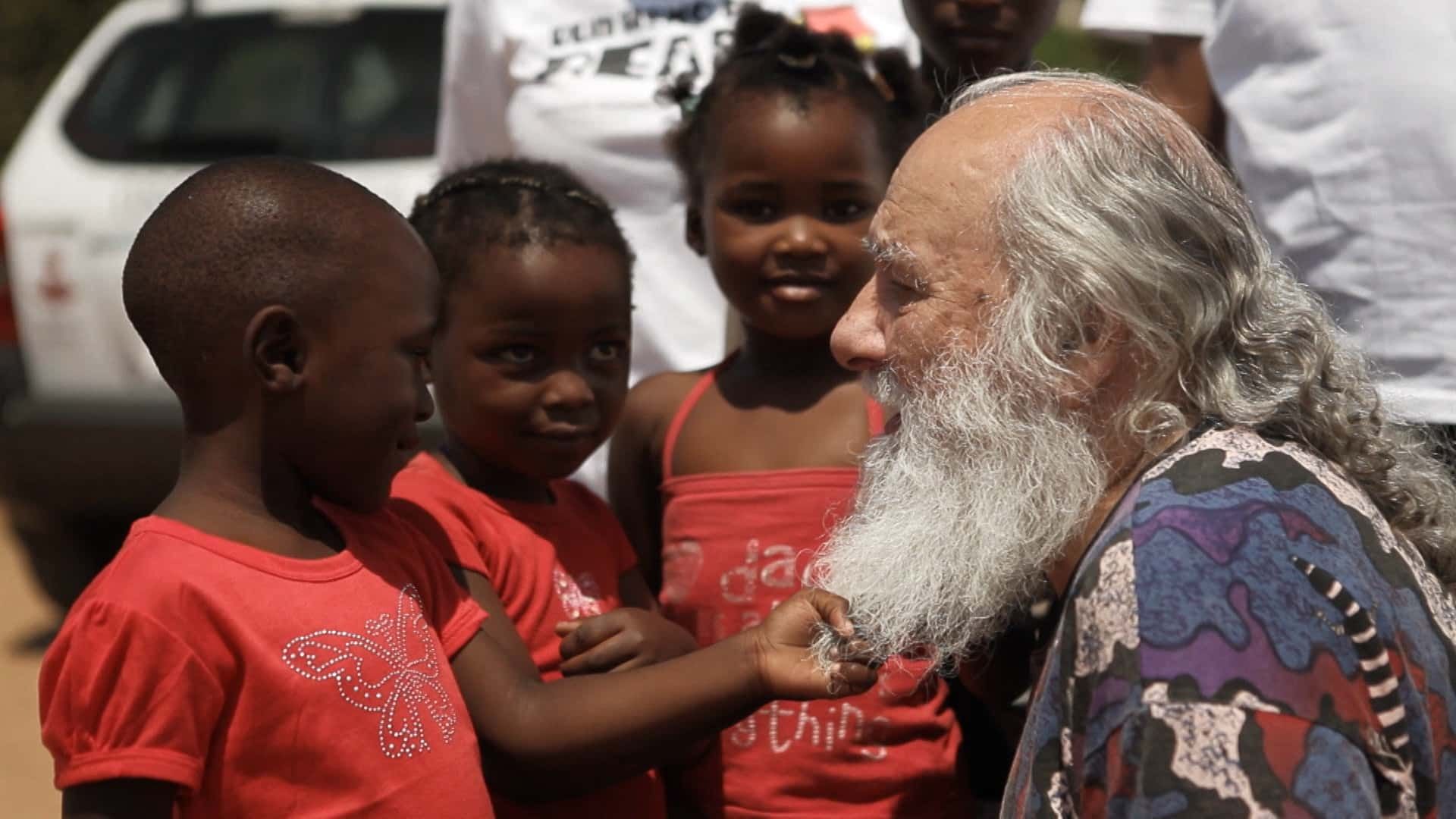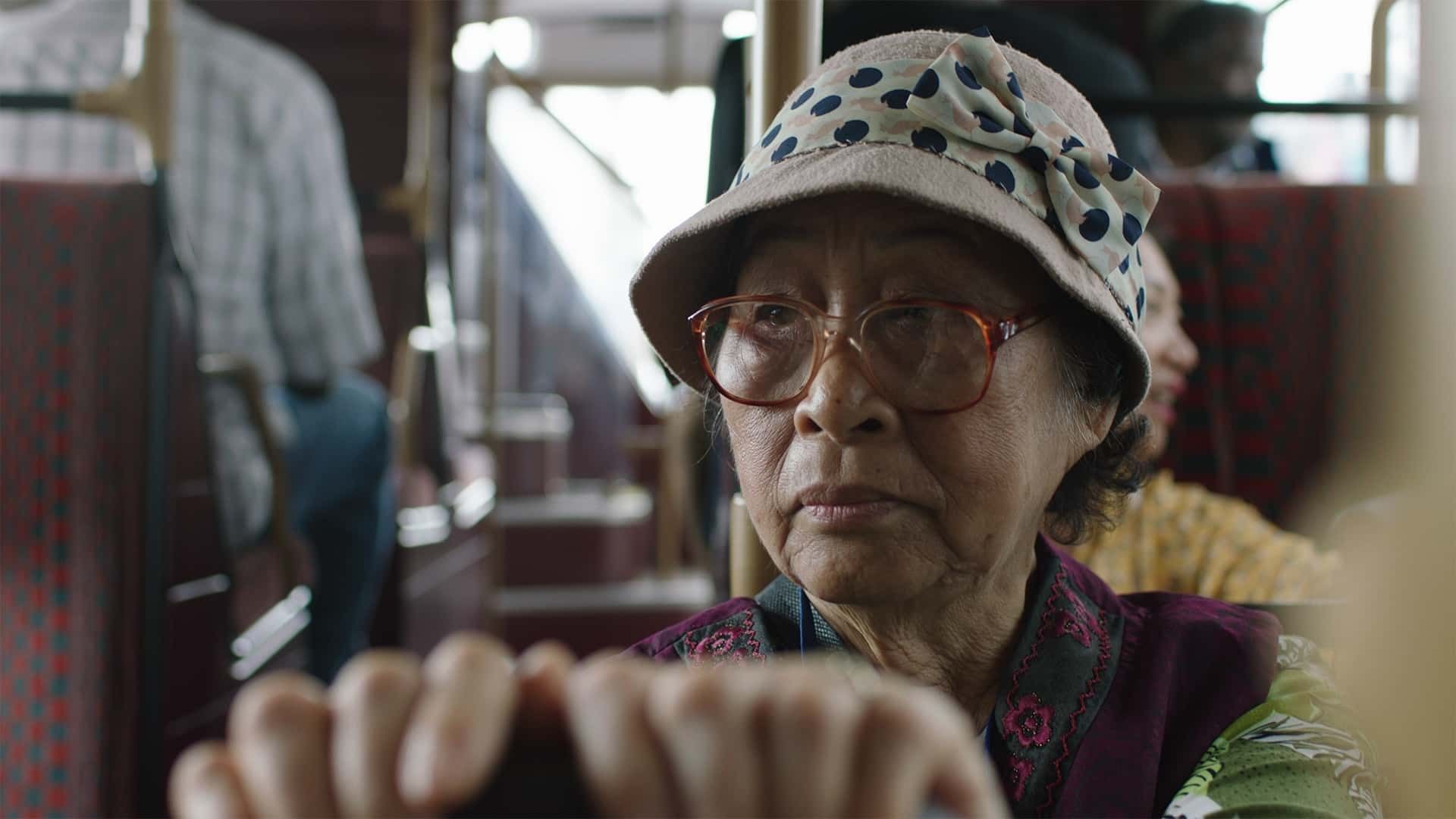 Giving a voice to forgotten communities
Our promise also allows us to invest time and production services into projects that give a voice to forgotten communities. Our Promise provides everyone with a purpose. It's our way of 'giving back'. Work with us and you can give back too.

End to End Production
We're a full service, end-to-end production studio based in London. Whether you're looking to commission a team to shoot your film, for a hi-tech editing suite and sound studio, or to hire top quality kit, Mother Brown are here to help.
Visit our studio