Carney's Community
Promo and Fundraising Film
We're massive fans of the work that Carney's Community do. We were introduced to their project while filming our Instagram series 'Posh Boy' which follows the lives of young boxers living in inner city London.
Carney's is an extraordinary community charity that supports kids from underprivileged areas in South London. Firstly, they're a boxing gym, but in reality they're so much more. Providing work, support, mentorship, a hot meal, and much needed hope. This film was to help raise funds and awareness, allowing them to keep going. It was made possible through the Mother Brown Promise fund. Carney's Community won silver at the Charity Film Awards 2023.

Credits
| | |
| --- | --- |
| Agency | Into the Fold |
| Production | Mother Brown Films |
| Directors | Caswell Coggins & Kevin Lee Brown |
| DOP | Jeremy Hewson |
| Add. Camera | Oli Ledwith & Phil Cooper |
| Sound | Mark Keshishian |
| Producer | Alessandra Davanzo |
| Editor / Grade | Luke Tapley |
Explore more stories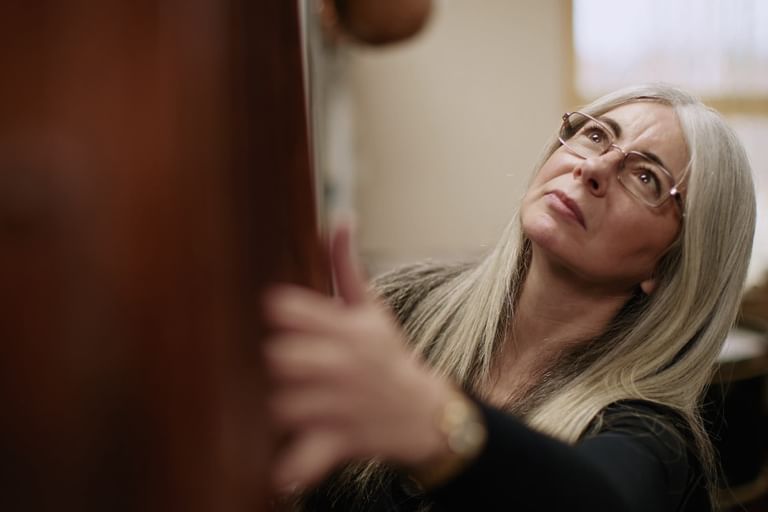 Help Musicians have been supporting musicians in times of crisis and opportunity for over 100 years. A lifeline for many musicians, they understand the unique challenges that musicians face.