Our Studio
End-to-end production and everything in between
We look after all your film needs from under our well-equipped studio roof.
From pre-production to post-production and everything in between. Whether you need a shooting director or a larger scale crew, have a budget of £3k or £300k, or just need a fast turnaround and an experienced and creative team. Mother Brown offers a full suite of in-house production services and are here to help.

If you work with us, then 10% of our production fee will be put into the Mother Brown Promise. This helps us work with charities and local communities to tell their stories and make positive change.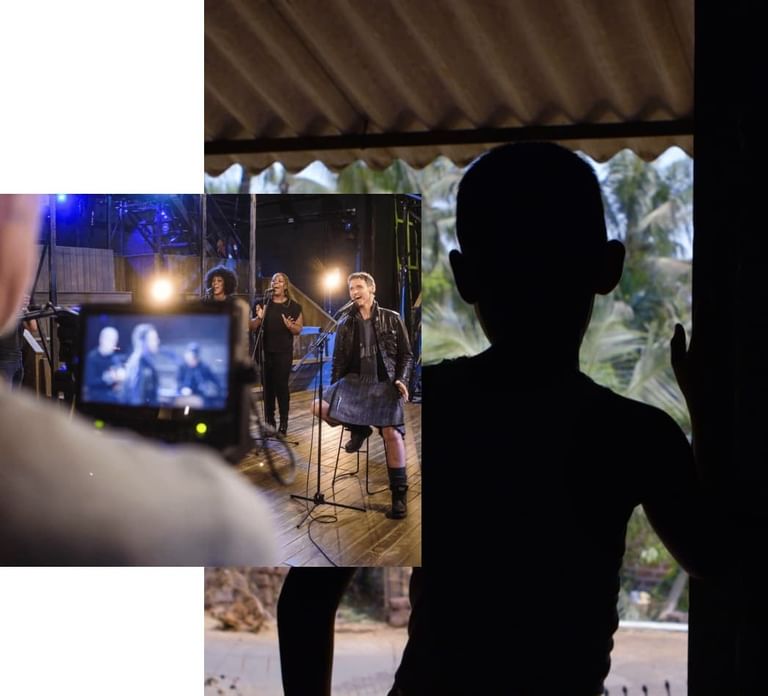 Established in 2012 Mother Brown quickly developed a reputation for exceeding expectations. With a close-knit, experienced team and an ever-expanding network of exceptional talent, we're big enough to take on any challenge but small enough to care about the detail.
Speak to us about your next production...
Unforgettable original stories